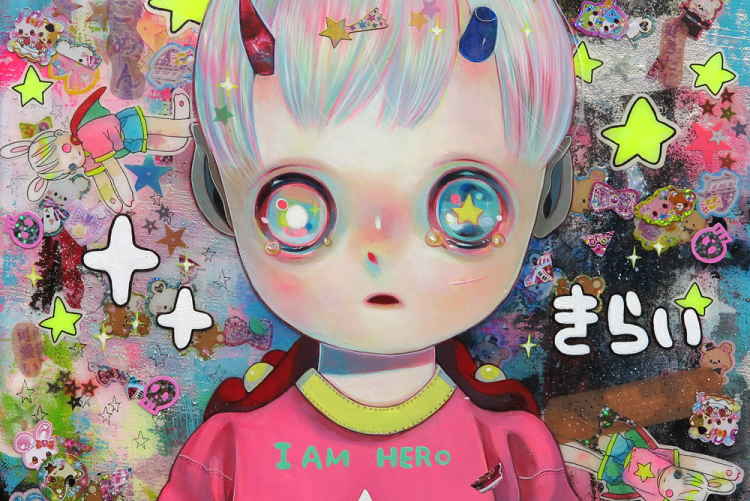 Hikari is featured in the next issue of Beautiful Bizarre Magazine Issue 018 - now available for pre-order! Hikari's work has been featured previously on their blog here. Her feature includes an interview about her latest body of work and a beautiful multi-page spread of full-color images.
Other artists includes in this issue are Jonathan Viner (cover artist), Aron Wiesenfeld, Amy Sol, Tracy Lewis, Ben Smith, Forest Rogers, Ilya Kuvshinov, Kindra Nikole and Ashley Joncas. Check out their website for a sneak peek of the issue!
Pre-orders close 12PM (AEDT) August 16th, 2017. Print issues will delivered on/around September 1st. For more information, please visit the magazine online.
Thank you for the support Beautiful Bizarre!