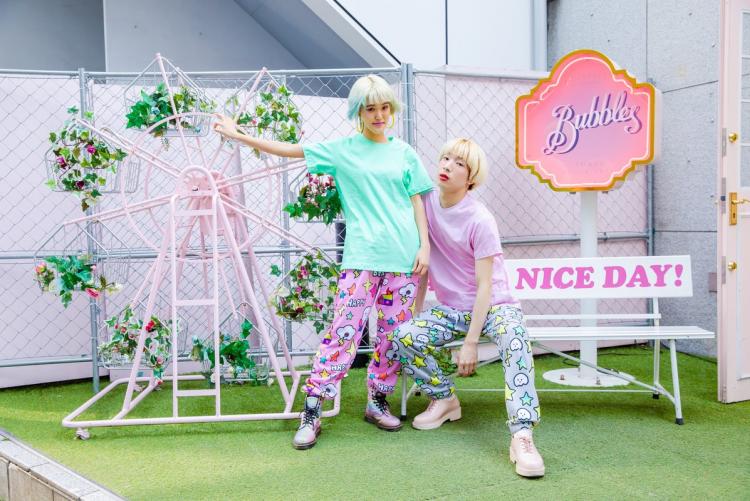 We're excited to announce that Hikari has teamed up with PAOM on her first-ever fashion collection! Available online now for worldwide shipping!
Hikari's first collection is inspired by the Japanese manga and anime from her youth, featuring the colorful and illustrative techniques straight out of her paintings. The collection offers an assortment of unisex tees, hoodies, pants and caps in eye-popping "print all over" designs! Perfect for Pride Week or if you just love a flair for the dramatic!
Check out these pics of the collection below!
Thank you to our models Rikarin, Yukkun and our photographer Kira for the fun photos! A special thanks to TokyoFashion for the support!
We hope you enjoy this exciting collection!
Like this? Leave a comment on Hikari's Instagram, Twitter or Facebook page!