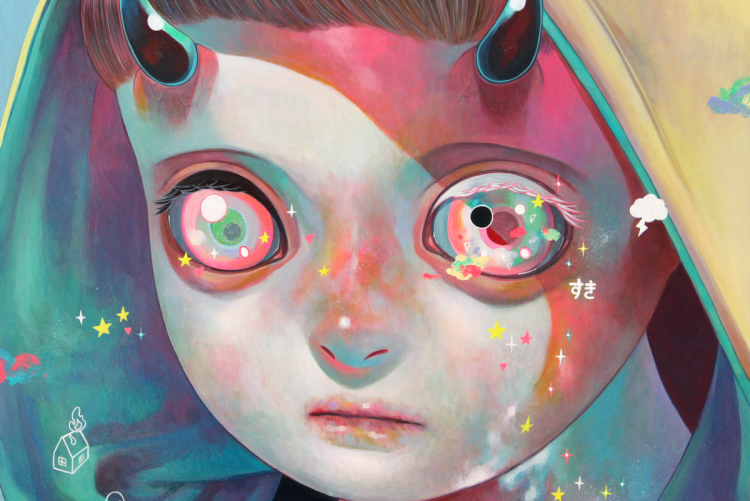 Hikari is one of the featured artists in the April 2020 issue of ImagineFX, now available to pre-order here!
Hikari's feature includes an interview about her inspiration, particularly manga and anime: "I loved my anime and manga books and bought as many as I could, reading them eagerly to see all the new illustrations inside. It was difficult to get manga at the time because there were no shops around me in the countryside. The reason I use children as my subject is based on my childhood experiences."
About the issue: Today our manga-themed issue goes on sale in UK stores, with Ghost in the Shell: SAC_2045 character designer Ilya Kuvshinov's Studio Ghibli-inspired artwork gracing the cover. His exclusive workshop is inside, along with key insights from Zakary Lee of Collateral Damage Studios, on how to draw manga faces: proportions, expressions, lighting and more. Malaysian artist kiDChan uses Clip Studio Paint to render her manga art and give it a melancholy feel, plus we reveal five must-see masters of manga.
Order your copy of ImagineFX online here!