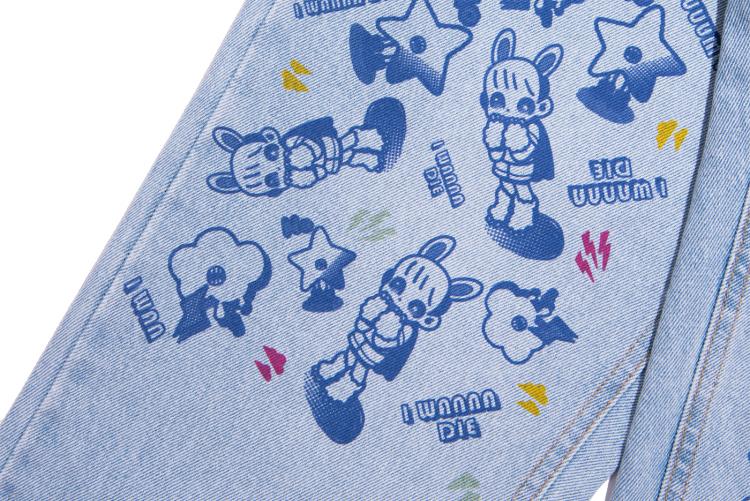 Kiru Made drops part 2 of their exclusive Hikari Shimoda capsule collection today! Just in case you missed it, part 1 of the drop is available right now! The second drop launches today, November 5th at 9:00AM PST on KiruMade's website.
Shop online here!
Use code KIRUHIKARI for free shipping!
(Minimum 2 items only)
This drop includes Hikari's first denim jeans and matching t-shirt set. This exclusive collection also includes fun basics featuring some of Hikari's most popular designs on t-shirts, hoodies, and more. Only 50 units per design were made. Check out the pics below!
We hope you enjoy this exclusive collection!
Like this? Leave a comment on Hikari's Instagram, Twitter or Facebook page!