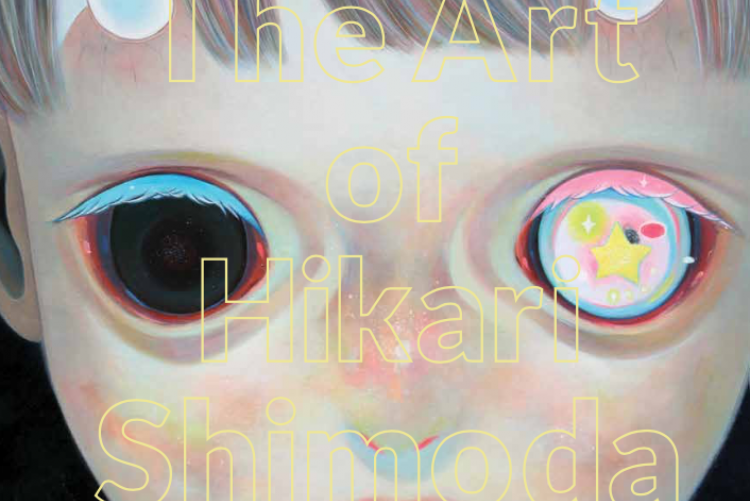 The Art of Hikari Shimoda is now available through Starlight Editions!
148-pages. Hardcover. Full-Colour. Matt art paper.
Size: 210 x 275 mm.
Enter the enchanting and disarming world of Hikari Shimoda where cuteness and horror co-exist. Inspired by the Japanese manga and anime from her youth, Shimoda's work expresses modern-day issues in colorful and illustrative techniques. Page after page, this very special book reveals an expansive look at Hikari's first works to her latest explorations as an artist whose voice, influence, and vision are simply unparalleled. Featuring over 100 artworks and forewords by curator Caro Buermann, collector and visual artist Ellen Sheidlin, and artist and muralist Hebru Brantley.
Take a look inside the book below!
Hikari would also like to thank Marc Jacobs and bookmarc for distributing the book in Japan. A special exhibition of new works and a book signing will be hosted by Marc Jacobs Japan on July 2nd, 2021.
More details coming soon!